The History of Standard Pennant, Inc.
We at Standard Pennant Company, Inc. wish to express our sincerely appreciation to our customers for their loyal support as we celebrate our 100th year in business.
When our company was started in 1919 the original owners who worked out of a converted livery stable could hardly forsee the growth as a national company. We could not have come this far without the loyal support of our customers and the hard work of each member of the Standard Pennant team.
James H. Casaday, President
For 100 years Standard Pennant Company has served the High School, College, and Corporate markets. Modern technology, skilled workmanship and a broad range of manufacturing methods have enabled us to achieve the highest degree of quality and timely deliveries of our products.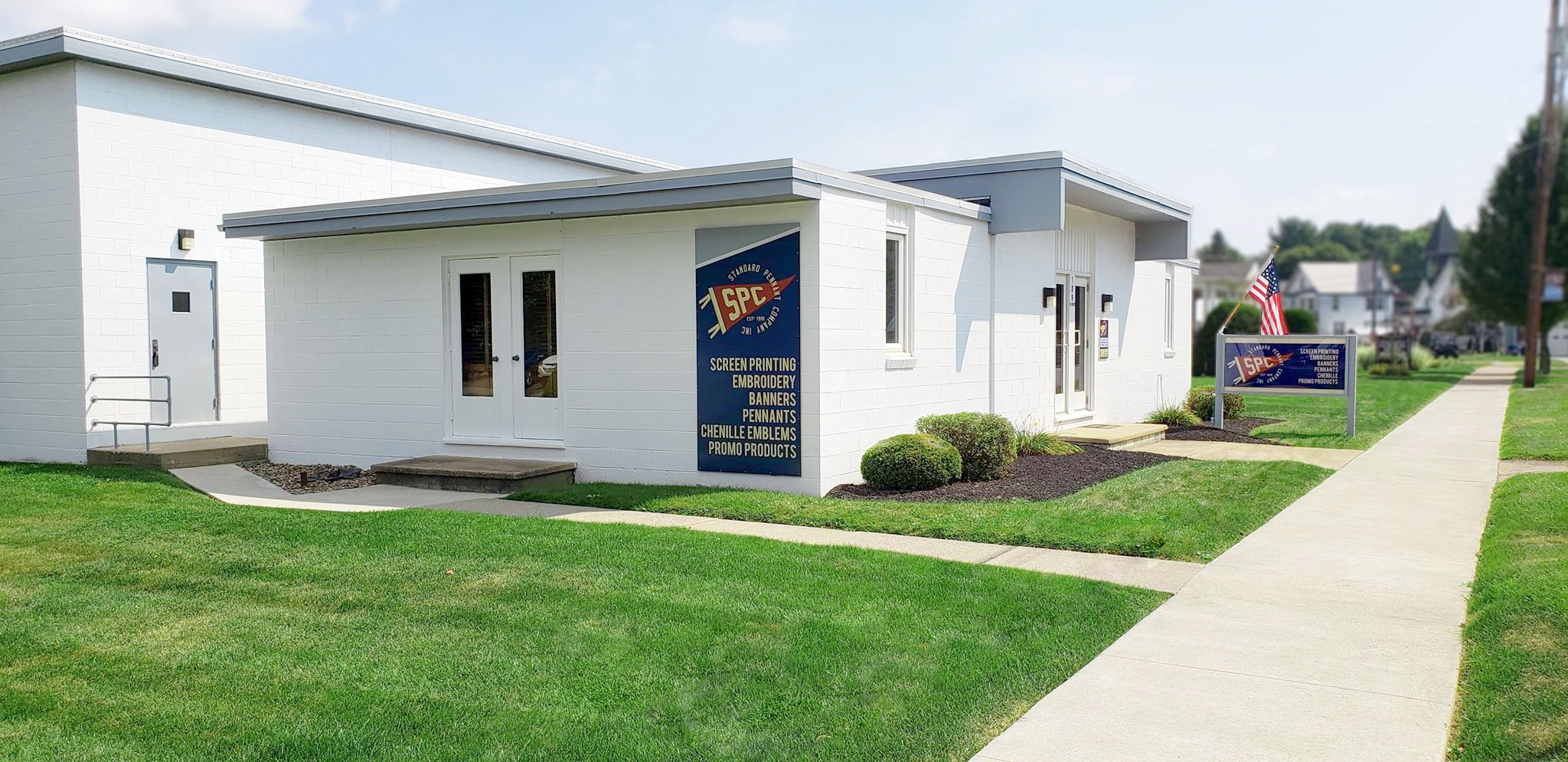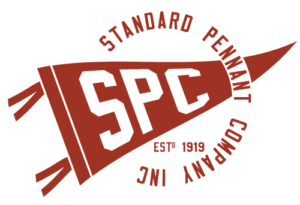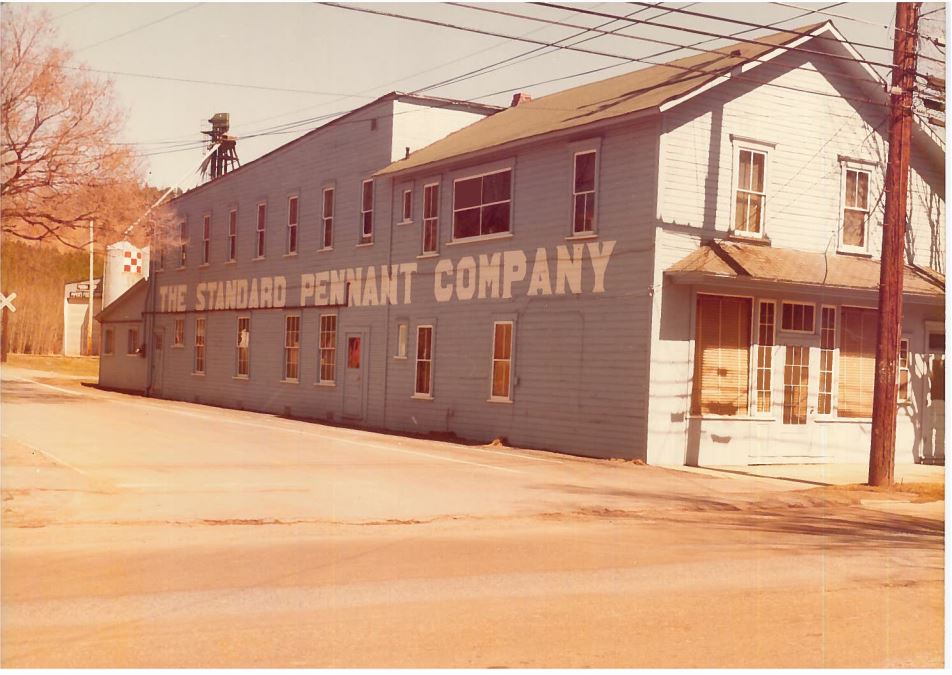 All of our work is done on site enabling us to support our philosophy of staying on the leading edge of quality, service and price. Give us the opportunity to serve you.
contact us today to learn more
Call us at 1-800-527-2066 Our business hours are Monday thru Friday 8 AM – 4 PM
If it is after business hours, you may contact us via the form below: